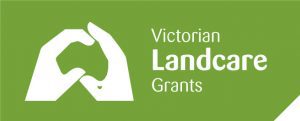 Friends can proudly announce another grant, this time from Landcare Victoria totalling $14,175. This will ensure that our weed eradication and replanting program will continue as well as our educational workshops.
---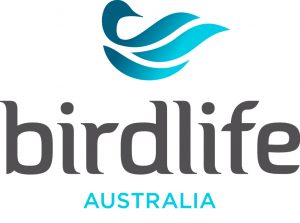 We are also thrilled to be partnering with Birdlife Australia for a bird walk on the Reserve on Saturday 12th October. Download flyer here.
---
And don't forget the Aussie Backyard bird count from 19th to the 25th October 2020. For more information, watch this space for information about a Bird walk hosted on our behalf by Tanya Loos and Jane Rusden both members of Bird Life Australia.